The Cascadia Holiday Concert
Join us December 12 and 13 at 7:00 PM at the Methow Valley Community Center for an evening of Holiday Cheer! The Cascadia Chorale, directed by Dana Stromberger and the Pipestone Orchestra under the baton of Matt Armbrust combine forces to present music from Bach and Handel to more modern favorites. Reserved seating is available at brownpapertickets.com for Dec 12 or Dec. 13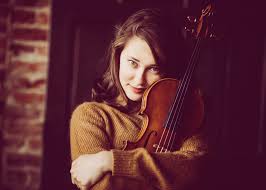 November 24, 2017
Violinist Ariel Horowitz at Sun Mountain Lodge
with Laura Love and Terry Hunt
Join us for an exciting evening of music in the beautiful surroundings of Sun Mountain Lodge.
November 25, 2017
Ariel Horowitz at the Confluence Gallery
This show has been cancelled!!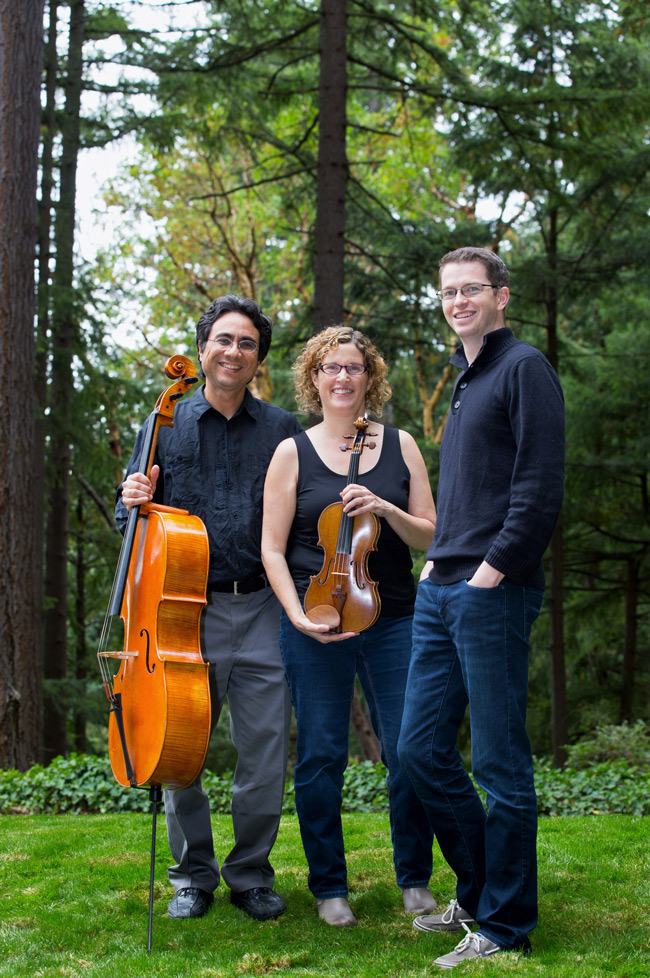 Kairos
November 3, 2017 7:00 PM at the Merc Playhouse
Tickets are $20 general admission and $5 for students.
They are available at brownpapertickets.com.
Featuring  Mendelssohn's Piano Trio in D minor.
Kairos began in 1993 as the ensemble-in-residence at the newly founded Icicle Creek Music Center.  In 1998, Kairos initiated the endowed chamber music residency at Central Washington University.  Kairos has performed in Virginia, Pennsylvania, Maryland, Oklahoma and across the western United States and Canada. Committed to educating the new generations of chamber musicians, Kairos teaches at numerous summer festivals and holds a weekly chamber seminar at CWU. They will return to the Interharmony Music Festival in Italy next summer with pianist Moli Chiang from Taiwan.  Kairos has introduced the great quartet repertoire to new listeners through a '10 Quartets' weekly series for the Douglas Honors College and many Introduction to Music classes.  In addition to traditional concerts, Kairos is committed to creating new fans of classical music through energetic live performances and juxtaposing great music with other art forms.
After 24 years as a string quartet, Kairos is now highlighting the rich piano trio and piano and strings repertoire. Violinist Carrie Rehkopf Michel and cellist John Michel are joined by world-renowned pianists Stephen Beus, Duane Funderburk, Peter Longworth and strings Kathryn Votapek, David Perry and Michelle Rahn.  Enticing new audiences through unique collaborations, choreographer Shauna Goddard Barger, storytellers Claudia Solti, Moon Hi Hanson, Gillian Coldsnow and visual artist Mellasenah Nicole will join Kairos to stimulate imaginations.