Pipestone School of Music, Cascadia's educational branch, was founded in 1998 by Pam and Terry Hunt. Pipestone offers: Private music lessons on piano, strings and winds Pipestone Orchestra and Youth Orchestra (ensembles open to community members) Annual summer music...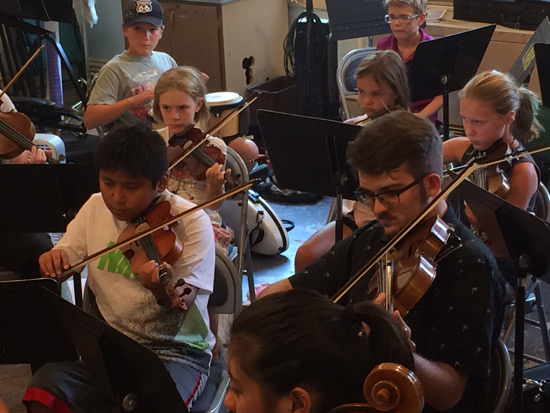 The Pipestone Summer Music Camp was both fun and hard work.  The Fellowship Quartet from the Methow Valley Chamber Music Festival performed again for the camp attendees and were very well received.
Pipestone School of Music, the educational branch of Cascadia,offers several scholarships in memory of Christine Cherrington to local and regional music students. We have both merit and needs based scholarship as well as a sponsorship program. The Merit Scholarship is...
Thanks to all the people that volunteer their time to help with Cascadia events throughout the year.If you would like to be involved as a volunteer or join our board, please call the Cascadia office at 509-997-0222, or talk to one of our board members.You can help...
The Pipestone Parents Association organizes performances and community outreach events for students of all ages at local venues such as Jamie's Place Adult Family Home, the Methow Valley Senior Center, local farmer's markets and more. In addition, the group advocates...
Cascadia and Pipsetone School of Music are getting ready for the next round of scholarship auditions. There will be a total of $500 available to students in need of assistance in paying for music lessons here in the Methow Valley. Applications will be available in...
In the fall of 1986, a small group of music lovers got together to create an association that would provide music education for local children and a venue for Methow Valley residents to perform classical music. This group consisted of Mary...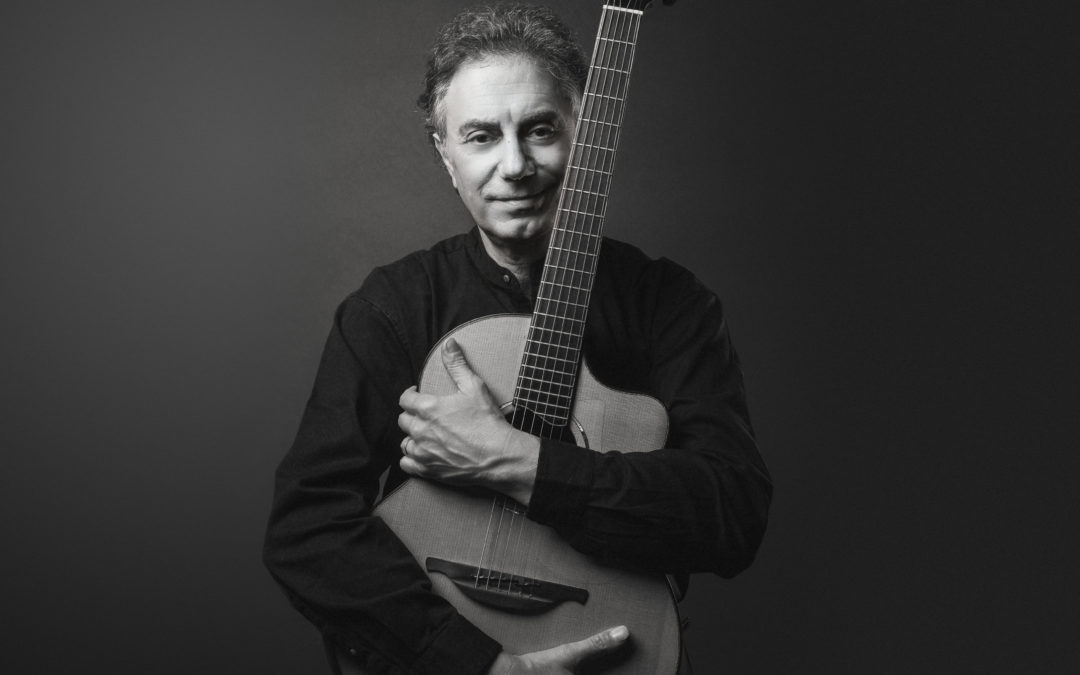 September 16 Guitar Concert- Pierre Bensusan at the Merc Playhouse, September 16 , 7:00 PM. tickets at brownpapertickets.com November 3 The Kairos Quartet at the Merc Playhouse, 7 PM December 12,13 Holiday Concert - The Cascadia Chorale and Pipestone Orchestra present...
Thank you for supporting Cascadia Music
Thanks for supporting us in so many ways. We can't do everything we do without your generous financial assistance, volunteer efforts, attendance at our events and participation in our ensembles. Please consider becoming a board member or volunteer.