Our Mission
Cascadia's mission is to create opportunities to learn, hear and perform quality music
in order to sustain a thriving musical community.
Kairos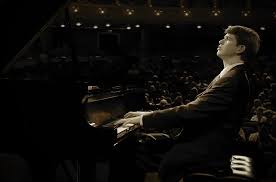 Kairos
will perform at the
Merc Playhouse November 3 at 7:00 PM.
Mendelssohn's Piano Trio in D minor is on the program. The trio is Carrie Rekhopf violin, John Michel , cello and Stephen Beus, piano. Admission is $20 general admission and $5 for students. Tickets are available at
brownpapertickets.com
.
Ariel Horowitz at Sun Mountain lodge
Violinist Ariel Horowitz will be joined by Laura Love and Terry Hunt for an evening of music at Sun Mountain Lodge Friday November 24th at 7PM. Tickets are $20 for general admission, $5 for students.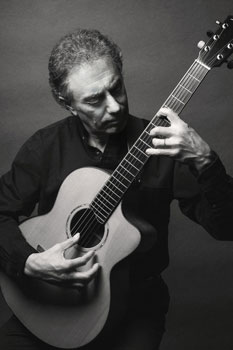 Pierre Bensusan
September 16, 2017
The enthusiastic crowd gave Pierre Bensusan a warm Methow Valley welcome with two standing ovations! Pierre played, sang and whistled his way through an impressive variety of music with influences spanning the globe. We are already planning his return in 2019.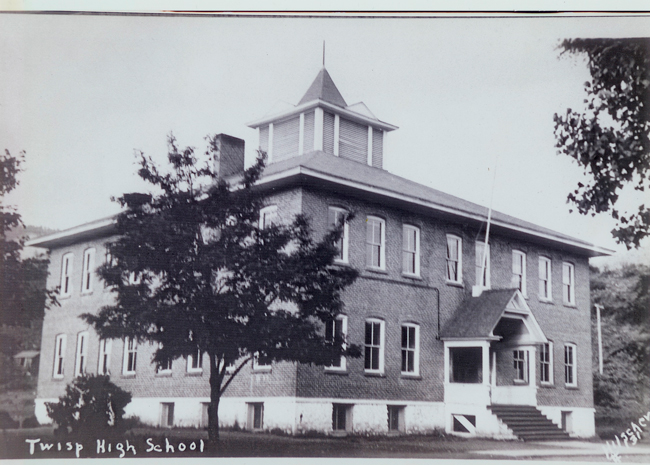 Our Home in the Methow Valley Community Center
The Community Center is a hub of activity in the Valley and has been for over 100 years. Cascadia has had offices, teaching studios and rehearsal space in the building for almost 20 years. We also do many of our concerts there.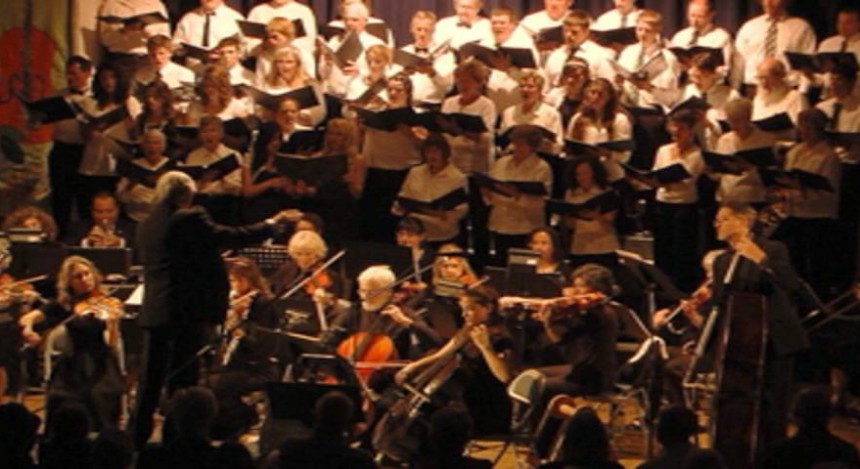 Cascadia Ensembles
Cascadia sponsors two community performing ensembles. The Cascadia Chorale and the Pipestone Orchestra give three concerts a year, two in December and  one in May.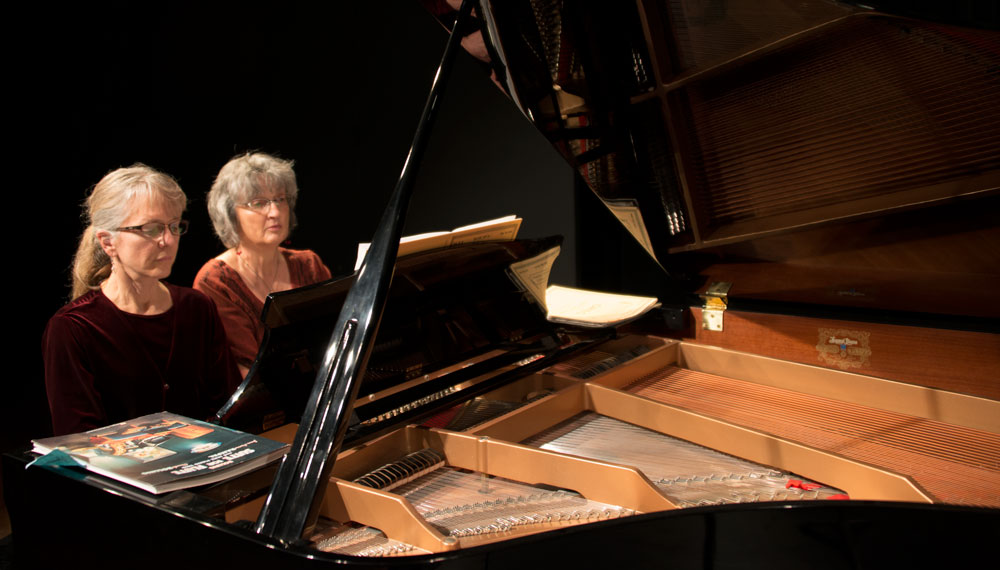 Promoting Local Music
Cascadia provides opportunities for local musicians to share their love of music with the community. We sponsor many concerts that feature rgional soloists and ensembles in a wide variety of musical styles. Four Hand Music – Saturday Sept. 23, 7 pm . Methow Valley pianists Lynette Westendorf and Maggie Coon will be presenting a recital of piano four-hand music as a benefit for Cascadia Music at the Merc Playhouse in Twisp. Featuring  works by Schubert, Beethoven, Debussy, and Lecuona. Suggested donation is $15 per person. Tickets will be available at the door, which open at 6:30 p.m. For further information, contact Lynette at 509-996-3418.